See What Our Customers Have to Say -
38 Reviews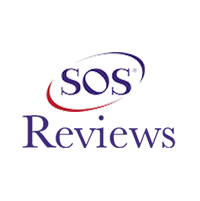 Thank you for coming out and getting the AC going during our recent heatwave in October. It was very HOT, and the AC comes in handy! Sandy told me th...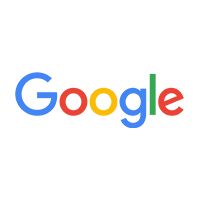 Basically_ Richy -
02/11/2019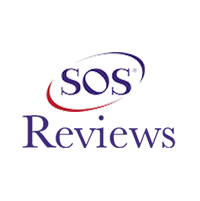 Robert Johnson -
11/13/2019
Lakewood
We had a whole new central air system installed just before summer. The technicians were great.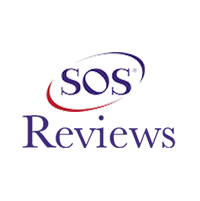 Ken and Jeri Stoddard -
11/09/2017
Lakewood
I have been dealing with Cooper for several years now and they have always done their best to respond to my concerns. Their follow up calls are as jus...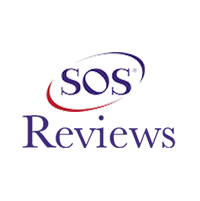 Don G. -
11/13/2019
Anaheim
Hi Tom,Thank you for sending Mike over to Dad's yesterday to repair the air conditioning problem. I appreciate the prompt response to my Dad's cal...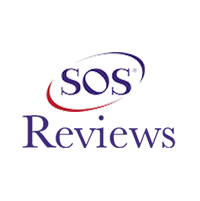 Patty M -
11/16/2019
Irvine
Excellent service. Arrived on time and pricing fair.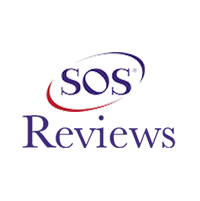 Very well done at diagnosing and getting the heat going. Recommended to many friends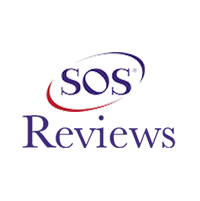 Mary Ann Pawlisz -
08/11/2017
Cerritos
Andrew D. Cooper AC was to be the 2nd estimate I was getting to replace the AC system as I was told by the first company. To my delight, Cooper tech R...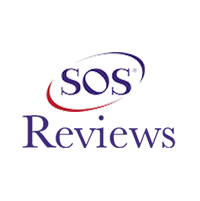 Dolly -
11/13/2019
Anaheim
Hi AD Cooper!I just wanted to dropped this little note of appreciation. I really am enjoying my new Carrier AC unit and my place is now so awesome and...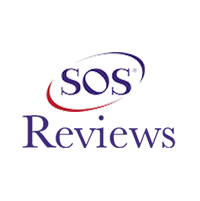 Lawrence C -
11/03/2019
Lakewood
Quick, honest, and compared to the other quote from the previous company, competitive pricing. Signed up for maintenance and will definitely use them...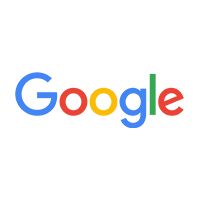 Elimer Molina -
11/06/2019