See What Our Customers Have to Say -
41 Reviews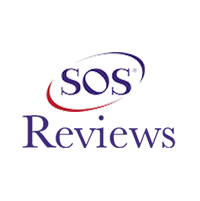 Robert Johnson -
11/13/2019
Lakewood
We had a whole new central air system installed just before summer. The technicians were great.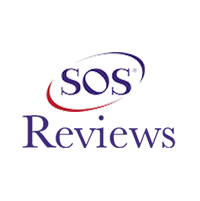 Don G. -
11/13/2019
Anaheim
Hi Tom,Thank you for sending Mike over to Dad's yesterday to repair the air conditioning problem. I appreciate the prompt response to my Dad's cal...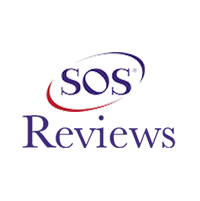 Patty M -
11/16/2019
Irvine
Excellent service. Arrived on time and pricing fair.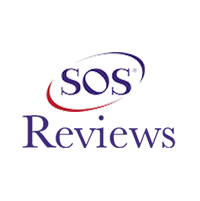 Ken and Jeri Stoddard -
11/09/2017
Lakewood
I have been dealing with Cooper for several years now and they have always done their best to respond to my concerns. Their follow up calls are as jus...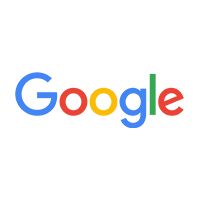 Elimer Molina -
11/06/2019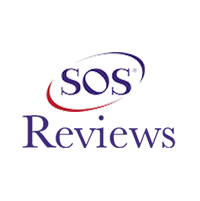 Dolly -
11/13/2019
Anaheim
Hi AD Cooper!I just wanted to dropped this little note of appreciation. I really am enjoying my new Carrier AC unit and my place is now so awesome and...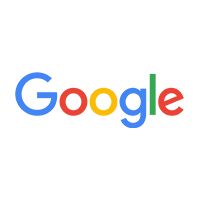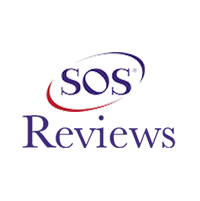 Very well done at diagnosing and getting the heat going. Recommended to many friends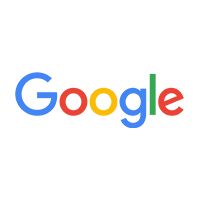 Called and got same day service. The technician arrived in the window that I was given and diagnosed the issue quickly. No additional costs other than...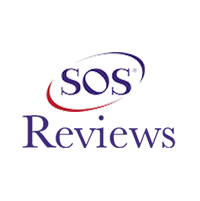 Karen K -
04/11/2018
Buena Park
I contacted Cooper Heating & Air Conditioning on Monday, stating that my air was no longer cooling. (We have a contract with them) They scheduled an ...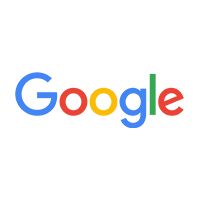 Brian Sankey -
02/15/2021
Prompt service - Tech spent requisite amount of time to diagnose and repair. for the basic service charge - Informed me when making the appt. that if ...