See What Our Customers Have to Say -
45 Reviews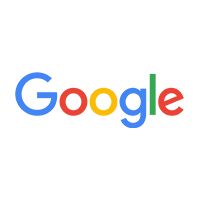 Brian Sankey -
02/15/2021
Prompt service - Tech spent requisite amount of time to diagnose and repair. for the basic service charge - Informed me when making the appt. that if ...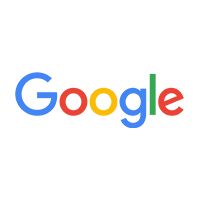 Steve Peters -
10/21/2019
As a Ph.D. Engineer, I know HVAC systems. These days so much depends on the quality of the installation. The NATE certified tech, Danny, was terrific....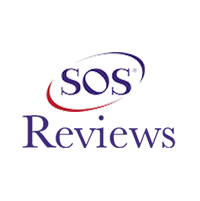 Don G. -
11/13/2019
Anaheim
Hi Tom,Thank you for sending Mike over to Dad's yesterday to repair the air conditioning problem. I appreciate the prompt response to my Dad's cal...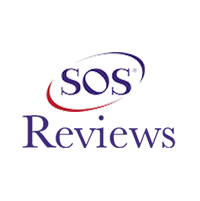 Nancy -
11/22/2019
Culver City
Great price for a tune up!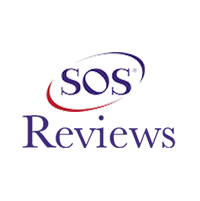 Very well done at diagnosing and getting the heat going. Recommended to many friends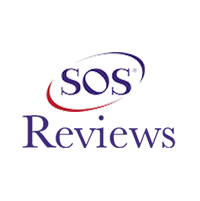 Patty M -
11/16/2019
Irvine
Excellent service. Arrived on time and pricing fair.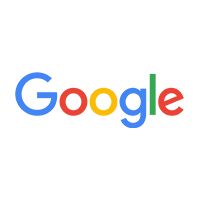 Basically_ Richy -
02/11/2019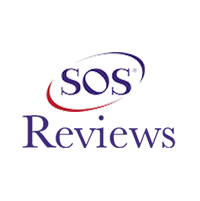 Robert Johnson -
11/13/2019
Lakewood
We had a whole new central air system installed just before summer. The technicians were great.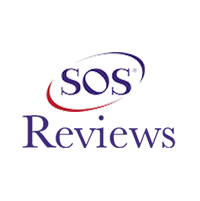 Eric K. -
11/13/2019
Anaheim
I just wanted to thank A.D. Cooper company and their technicians for their continued prompt and courteous support. I do realize that the recurring pro...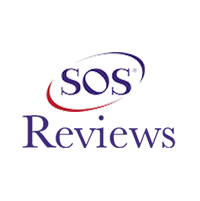 Thanks for your prompt and courteous service. We're already appreciating how quiet the new unit is. I'm sure our neighbor's feel th...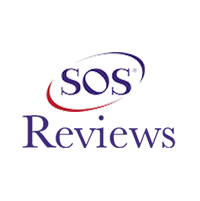 Lawrence C -
11/03/2019
Lakewood
Quick, honest, and compared to the other quote from the previous company, competitive pricing. Signed up for maintenance and will definitely use them...