See What Our Customers Have to Say -
46 Reviews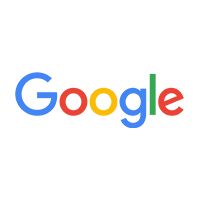 Basically_ Richy -
02/11/2019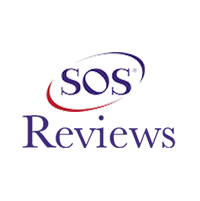 Sergio Castro -
05/05/2021
Anaheim
This guys were great when I needed them to be. Extremely professional and knowledgeable techs. Would highly recommend. The owner was great and helpful...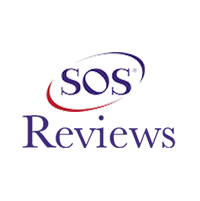 Sean McCormick -
09/09/2022
La Habra
Just want to thank Tom for taking the time to talk me through some issues, over the phone, that I have with my Payne AC unit. I know its a busy time f...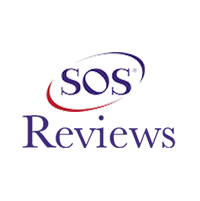 Very well done at diagnosing and getting the heat going. Recommended to many friends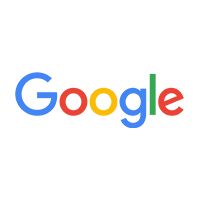 Brian Sankey -
02/15/2021
Prompt service - Tech spent requisite amount of time to diagnose and repair. for the basic service charge - Informed me when making the appt. that if ...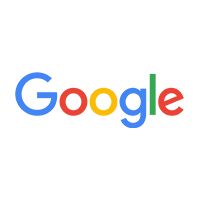 Elimer Molina -
11/06/2019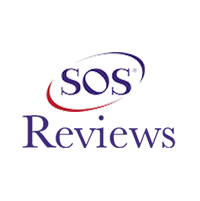 Thanks for your prompt and courteous service. We're already appreciating how quiet the new unit is. I'm sure our neighbor's feel th...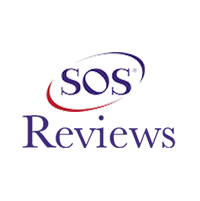 Jose C. -
11/13/2019
Anaheim
My friend, I recommended (Gary Schorr) in Palmdale was very happy with your service as was I. Just wanted to say thank you for your good work and hone...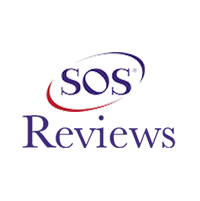 Michelle and Mike F. -
04/19/2018
My husband Mike and I would like to commend the technician you sent yesterday to perform routine maintenance on our heating and A/C units. Ralph is a...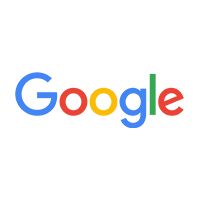 Elimer Molina -
11/06/2019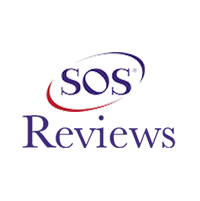 Patty M -
11/16/2019
Irvine
Excellent service. Arrived on time and pricing fair.