See What Our Customers Have to Say -
39 Reviews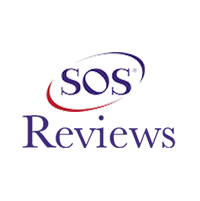 Terri S -
10/28/2019
Newport Beach
Super Impressed! Great experience with this company from the first call to the completion of the service with Anthony Brooks. Thank you! 5 stars!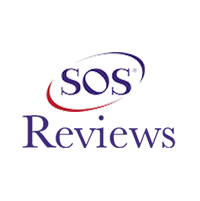 Jose C. -
11/13/2019
Anaheim
My friend, I recommended (Gary Schorr) in Palmdale was very happy with your service as was I. Just wanted to say thank you for your good work and hone...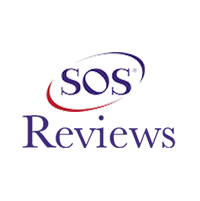 Lawrence C -
11/03/2019
Lakewood
Quick, honest, and compared to the other quote from the previous company, competitive pricing. Signed up for maintenance and will definitely use them...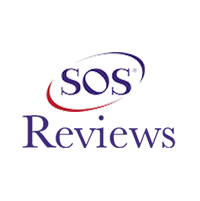 carole sharma -
03/30/2018
Yorba Linda
Ronnie from Ad cooper has been great! I've used the company service on two different occasions for repairs and maintenance. Both times they sent Ronni...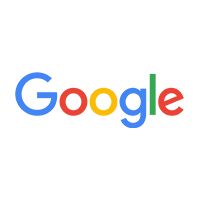 Steve Peters -
10/21/2019
As a Ph.D. Engineer, I know HVAC systems. These days so much depends on the quality of the installation. The NATE certified tech, Danny, was terrific....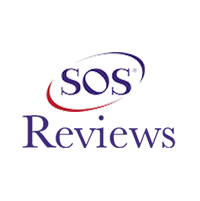 Thanks for your prompt and courteous service. We're already appreciating how quiet the new unit is. I'm sure our neighbor's feel th...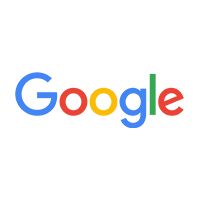 Ronnie Trent -
03/21/2018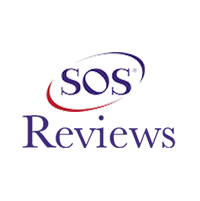 Michelle and Mike F. -
04/19/2018
My husband Mike and I would like to commend the technician you sent yesterday to perform routine maintenance on our heating and A/C units. Ralph is a...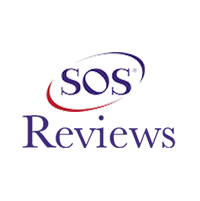 Since I first met the Cooper people at a home show and they installed heating and air conditioning into my 1927 home in Fullerton I have shared my pos...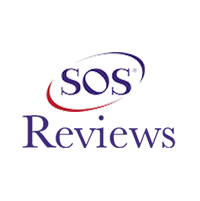 Karen K -
04/11/2018
Buena Park
I contacted Cooper Heating & Air Conditioning on Monday, stating that my air was no longer cooling. (We have a contract with them) They scheduled an ...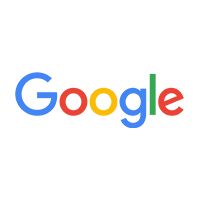 Elimer Molina -
11/06/2019