See What Our Customers Have to Say -
43 Reviews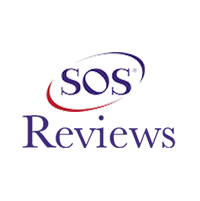 Thanks for your prompt and courteous service. We're already appreciating how quiet the new unit is. I'm sure our neighbor's feel th...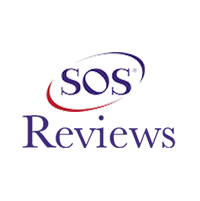 Michelle and Mike F. -
04/19/2018
My husband Mike and I would like to commend the technician you sent yesterday to perform routine maintenance on our heating and A/C units. Ralph is a...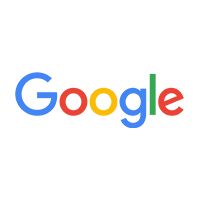 Ronald Trent -
05/25/2021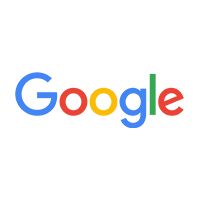 Called and got same day service. The technician arrived in the window that I was given and diagnosed the issue quickly. No additional costs other than...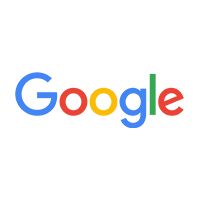 Elimer Molina -
11/06/2019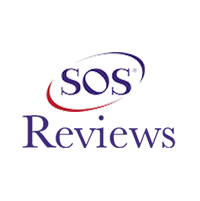 Nancy -
11/22/2019
Culver City
Great price for a tune up!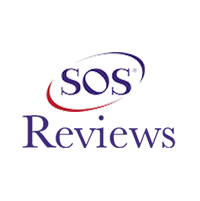 Don G. -
11/13/2019
Anaheim
Hi Tom,Thank you for sending Mike over to Dad's yesterday to repair the air conditioning problem. I appreciate the prompt response to my Dad's cal...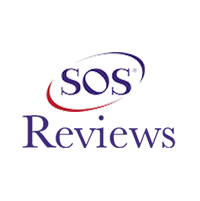 Jose C. -
11/13/2019
Anaheim
My friend, I recommended (Gary Schorr) in Palmdale was very happy with your service as was I. Just wanted to say thank you for your good work and hone...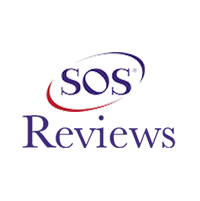 Sergio Castro -
05/05/2021
Anaheim
This guys were great when I needed them to be. Extremely professional and knowledgeable techs. Would highly recommend. The owner was great and helpful...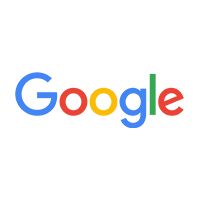 Brian Sankey -
02/15/2021
Prompt service - Tech spent requisite amount of time to diagnose and repair. for the basic service charge - Informed me when making the appt. that if ...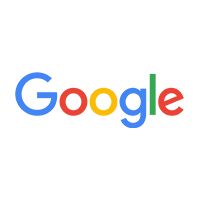 Ronnie Trent -
08/24/2021