See What Our Customers Have to Say -
43 Reviews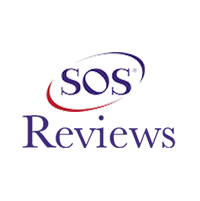 Lawrence C -
11/03/2019
Lakewood
Quick, honest, and compared to the other quote from the previous company, competitive pricing. Signed up for maintenance and will definitely use them...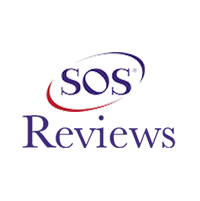 Very well done at diagnosing and getting the heat going. Recommended to many friends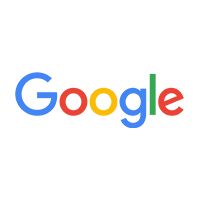 Called and got same day service. The technician arrived in the window that I was given and diagnosed the issue quickly. No additional costs other than...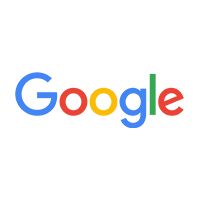 Steve Peters -
10/21/2019
As a Ph.D. Engineer, I know HVAC systems. These days so much depends on the quality of the installation. The NATE certified tech, Danny, was terrific....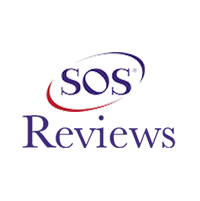 Eric K. -
11/13/2019
Anaheim
I just wanted to thank A.D. Cooper company and their technicians for their continued prompt and courteous support. I do realize that the recurring pro...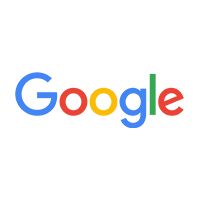 Basically_ Richy -
02/11/2019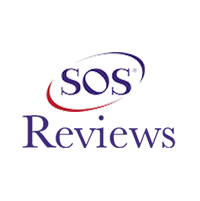 Robert Johnson -
11/13/2019
Lakewood
We had a whole new central air system installed just before summer. The technicians were great.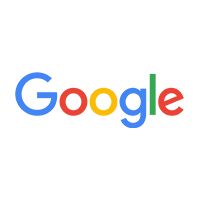 Elimer Molina -
11/06/2019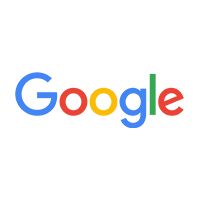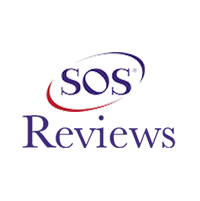 Terri S -
10/28/2019
Newport Beach
Super Impressed! Great experience with this company from the first call to the completion of the service with Anthony Brooks. Thank you! 5 stars!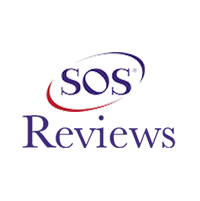 Jose C. -
11/13/2019
Anaheim
My friend, I recommended (Gary Schorr) in Palmdale was very happy with your service as was I. Just wanted to say thank you for your good work and hone...