See What Our Customers Have to Say -
43 Reviews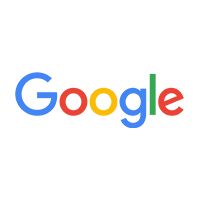 Called and got same day service. The technician arrived in the window that I was given and diagnosed the issue quickly. No additional costs other than...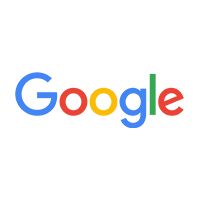 Brian Sankey -
02/15/2021
Prompt service - Tech spent requisite amount of time to diagnose and repair. for the basic service charge - Informed me when making the appt. that if ...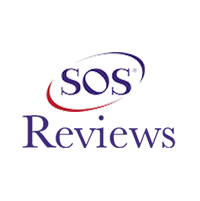 Don G. -
11/13/2019
Anaheim
Hi Tom,Thank you for sending Mike over to Dad's yesterday to repair the air conditioning problem. I appreciate the prompt response to my Dad's cal...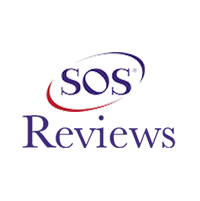 Very well done at diagnosing and getting the heat going. Recommended to many friends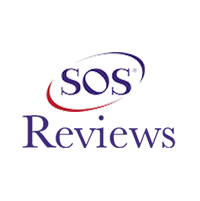 Robert Johnson -
11/13/2019
Lakewood
We had a whole new central air system installed just before summer. The technicians were great.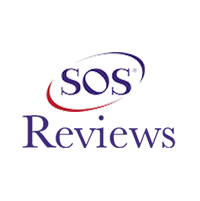 Lawrence C -
11/03/2019
Lakewood
Quick, honest, and compared to the other quote from the previous company, competitive pricing. Signed up for maintenance and will definitely use them...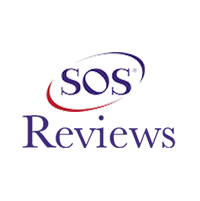 Nancy -
11/22/2019
Culver City
Great price for a tune up!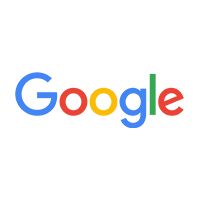 Ronnie Trent -
08/24/2021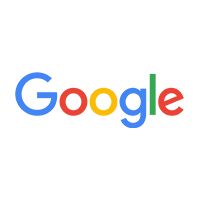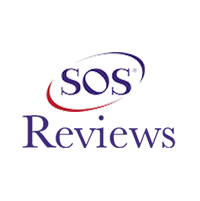 Dolly -
11/13/2019
Anaheim
Hi AD Cooper!I just wanted to dropped this little note of appreciation. I really am enjoying my new Carrier AC unit and my place is now so awesome and...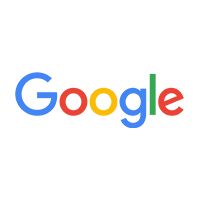 Elimer Molina -
11/06/2019