See What Our Customers Have to Say -
34 Reviews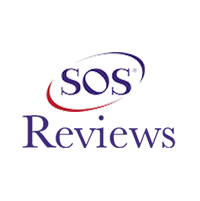 Ken and Jeri Stoddard -
11/09/2017
Lakewood
I have been dealing with Cooper for several years now and they have always done their best to respond to my concerns. Their follow up calls are as jus...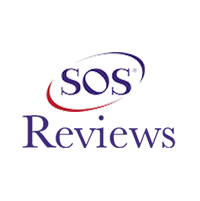 Since I first met the Cooper people at a home show and they installed heating and air conditioning into my 1927 home in Fullerton I have shared my pos...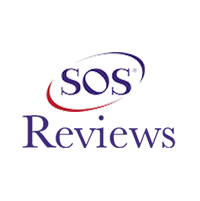 Thank you for coming out and getting the AC going during our recent heatwave in October. It was very HOT, and the AC comes in handy! Sandy told me th...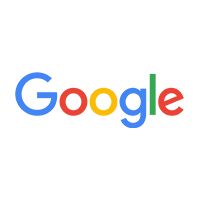 Joe Carvajal -
03/28/2017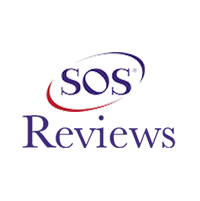 Mary Ann Pawlisz -
08/11/2017
Cerritos
Andrew D. Cooper AC was to be the 2nd estimate I was getting to replace the AC system as I was told by the first company. To my delight, Cooper tech R...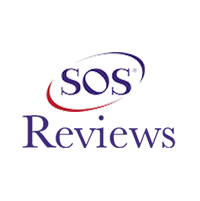 carole sharma -
03/30/2018
Yorba Linda
Ronnie from Ad cooper has been great! I've used the company service on two different occasions for repairs and maintenance. Both times they sent Ronni...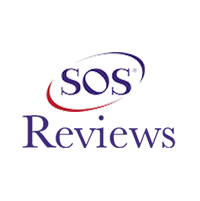 Terri S -
10/28/2019
Newport Beach
Super Impressed! Great experience with this company from the first call to the completion of the service with Anthony Brooks. Thank you! 5 stars!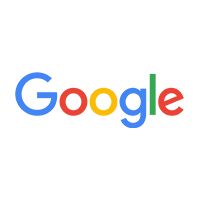 Elimer Molina -
11/06/2019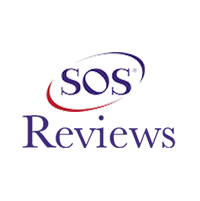 Christine & Ken -
06/05/2017
Tom, We are very pleased with you, your company, and your crew. I must stop by your business and get business cards to hand out. I was at a small gat...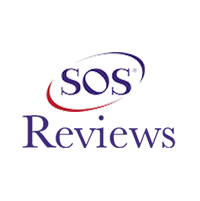 Karen K -
04/11/2018
Buena Park
I contacted Cooper Heating & Air Conditioning on Monday, stating that my air was no longer cooling. (We have a contract with them) They scheduled an ...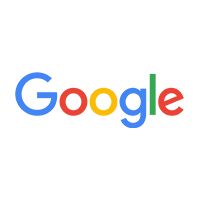 Steve Peters -
10/21/2019
As a Ph.D. Engineer, I know HVAC systems. These days so much depends on the quality of the installation. The NATE certified tech, Danny, was terrific....