See What Our Customers Have to Say -
43 Reviews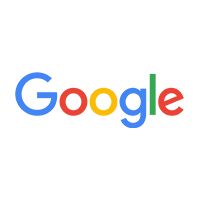 Steve Peters -
10/21/2019
As a Ph.D. Engineer, I know HVAC systems. These days so much depends on the quality of the installation. The NATE certified tech, Danny, was terrific....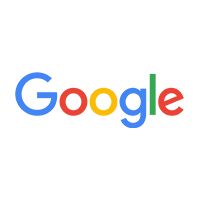 Elimer Molina -
11/06/2019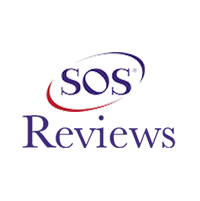 Robert Johnson -
11/13/2019
Lakewood
We had a whole new central air system installed just before summer. The technicians were great.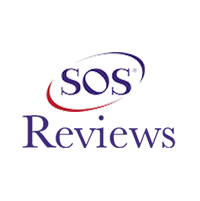 Very well done at diagnosing and getting the heat going. Recommended to many friends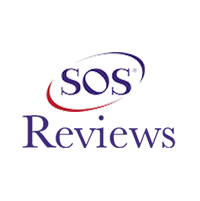 Patty M -
11/16/2019
Irvine
Excellent service. Arrived on time and pricing fair.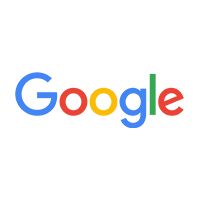 Brian Sankey -
02/15/2021
Prompt service - Tech spent requisite amount of time to diagnose and repair. for the basic service charge - Informed me when making the appt. that if ...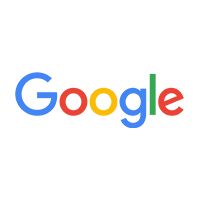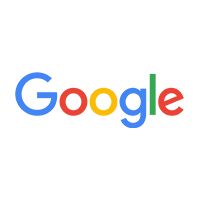 Basically_ Richy -
02/11/2019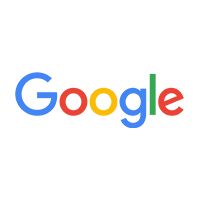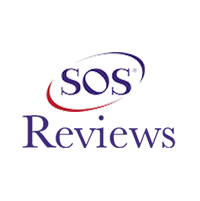 Michelle and Mike F. -
04/19/2018
My husband Mike and I would like to commend the technician you sent yesterday to perform routine maintenance on our heating and A/C units. Ralph is a...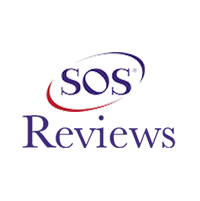 Sergio Castro -
05/05/2021
Anaheim
This guys were great when I needed them to be. Extremely professional and knowledgeable techs. Would highly recommend. The owner was great and helpful...