See What Our Customers Have to Say -
33 Reviews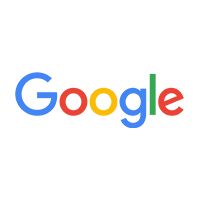 Elimer Molina -
11/06/2019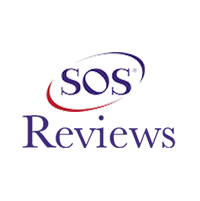 Ken and Jeri Stoddard -
11/09/2017
Lakewood
I have been dealing with Cooper for several years now and they have always done their best to respond to my concerns. Their follow up calls are as jus...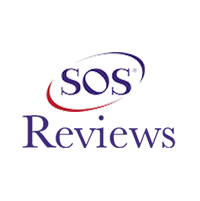 Mary Ann Pawlisz -
08/11/2017
Cerritos
Andrew D. Cooper AC was to be the 2nd estimate I was getting to replace the AC system as I was told by the first company. To my delight, Cooper tech R...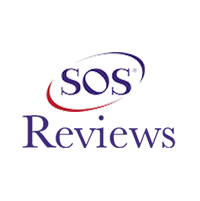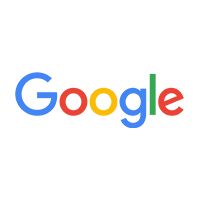 Ronnie Trent -
03/21/2018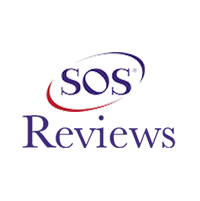 Lawrence C -
11/03/2019
Lakewood
Quick, honest, and compared to the other quote from the previous company, competitive pricing. Signed up for maintenance and will definitely use them...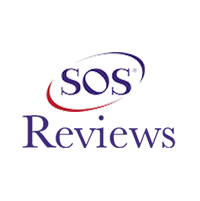 Christine & Ken -
06/05/2017
Tom, We are very pleased with you, your company, and your crew. I must stop by your business and get business cards to hand out. I was at a small gat...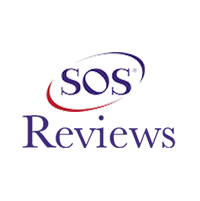 carole sharma -
03/30/2018
Yorba Linda
Ronnie from Ad cooper has been great! I've used the company service on two different occasions for repairs and maintenance. Both times they sent Ronni...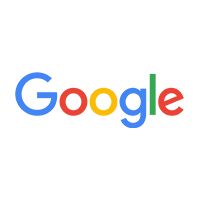 Steve Peters -
10/21/2019
As a Ph.D. Engineer, I know HVAC systems. These days so much depends on the quality of the installation. The NATE certified tech, Danny, was terrific....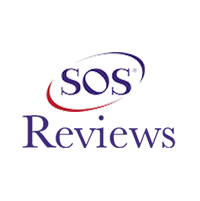 Dolly -
11/13/2019
Anaheim
Hi AD Cooper!I just wanted to dropped this little note of appreciation. I really am enjoying my new Carrier AC unit and my place is now so awesome and...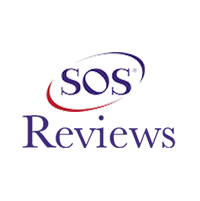 Jose C. -
11/13/2019
Anaheim
My friend, I recommended (Gary Schorr) in Palmdale was very happy with your service as was I. Just wanted to say thank you for your good work and hone...