See What Our Customers Have to Say -
33 Reviews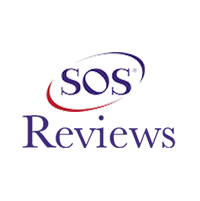 Tom M. -
07/11/2017
Pomona
Your staff replaced my entire heating/air conditioning system. Since then they have been taking care of the system maintenance. Your staff really know...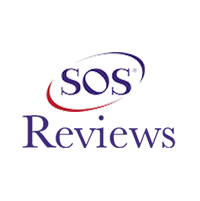 Ken and Jeri Stoddard -
11/09/2017
Lakewood
I have been dealing with Cooper for several years now and they have always done their best to respond to my concerns. Their follow up calls are as jus...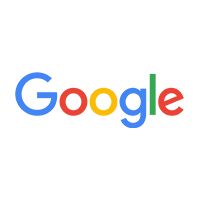 Elimer Molina -
11/06/2019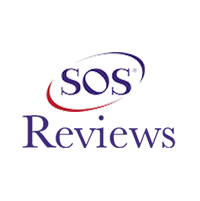 Dolly -
11/13/2019
Anaheim
Hi AD Cooper!I just wanted to dropped this little note of appreciation. I really am enjoying my new Carrier AC unit and my place is now so awesome and...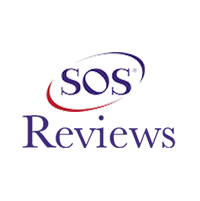 carole sharma -
03/30/2018
Yorba Linda
Ronnie from Ad cooper has been great! I've used the company service on two different occasions for repairs and maintenance. Both times they sent Ronni...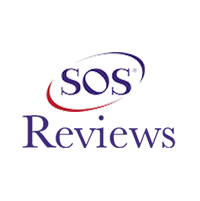 Since I first met the Cooper people at a home show and they installed heating and air conditioning into my 1927 home in Fullerton I have shared my pos...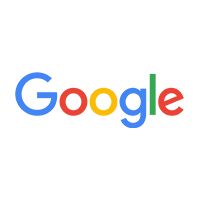 Ronnie Trent -
03/21/2018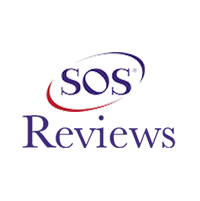 Don G. -
11/13/2019
Anaheim
Hi Tom,Thank you for sending Mike over to Dad's yesterday to repair the air conditioning problem. I appreciate the prompt response to my Dad's cal...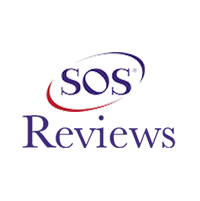 Mary Ann Pawlisz -
08/11/2017
Cerritos
Andrew D. Cooper AC was to be the 2nd estimate I was getting to replace the AC system as I was told by the first company. To my delight, Cooper tech R...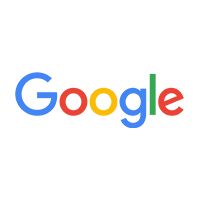 Basically_ Richy -
02/11/2019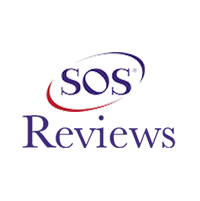 Eric K. -
11/13/2019
Anaheim
I just wanted to thank A.D. Cooper company and their technicians for their continued prompt and courteous support. I do realize that the recurring pro...