See What Our Customers Have to Say -
34 Reviews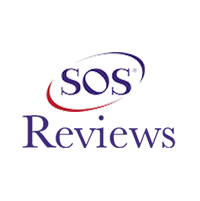 Christine & Ken -
06/05/2017
Tom, We are very pleased with you, your company, and your crew. I must stop by your business and get business cards to hand out. I was at a small gat...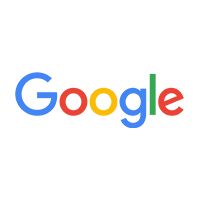 Joe Carvajal -
03/28/2017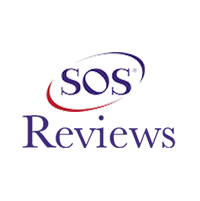 Mary Ann Pawlisz -
08/11/2017
Cerritos
Andrew D. Cooper AC was to be the 2nd estimate I was getting to replace the AC system as I was told by the first company. To my delight, Cooper tech R...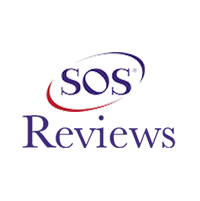 Tom M. -
07/11/2017
Pomona
Your staff replaced my entire heating/air conditioning system. Since then they have been taking care of the system maintenance. Your staff really know...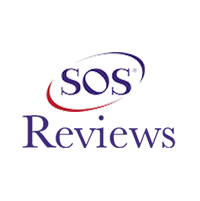 Eric K. -
11/13/2019
Anaheim
I just wanted to thank A.D. Cooper company and their technicians for their continued prompt and courteous support. I do realize that the recurring pro...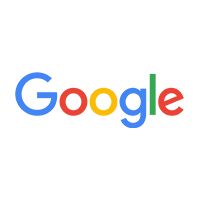 Elimer Molina -
11/06/2019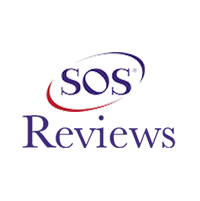 Michelle and Mike F. -
04/19/2018
My husband Mike and I would like to commend the technician you sent yesterday to perform routine maintenance on our heating and A/C units. Ralph is a...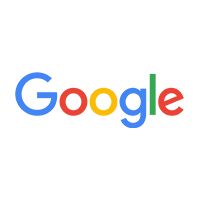 Molliesdad Dad -
12/11/2019
Called and got same day service. The technician arrived in the window that I was given and diagnosed the issue quickly. No additional costs other than...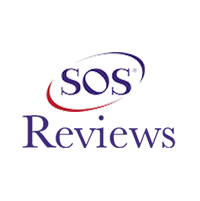 Karen K -
04/11/2018
Buena Park
I contacted Cooper Heating & Air Conditioning on Monday, stating that my air was no longer cooling. (We have a contract with them) They scheduled an ...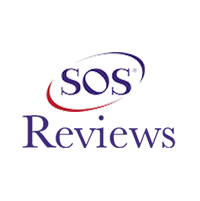 Jose C. -
11/13/2019
Anaheim
My friend, I recommended (Gary Schorr) in Palmdale was very happy with your service as was I. Just wanted to say thank you for your good work and hone...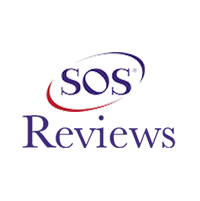 Hi Cory and Tom, Just wanted to thank you all so much for responding so quickly to the problem I was having with my system. You were very kind and ne...