See What Our Customers Have to Say -
46 Reviews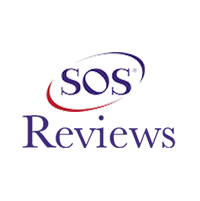 Victor Bustamante -
06/14/2022
Garden Grove
Andrew D Cooper HVAC installation including new ducting has been the best experience that I have had as a homeowner. I waited a year to see if the sys...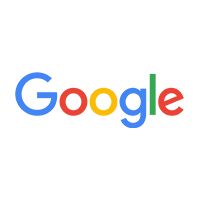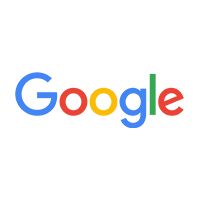 Elimer Molina -
11/06/2019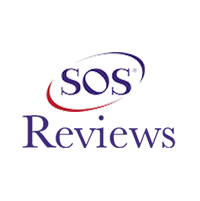 Sergio Castro -
05/05/2021
Anaheim
This guys were great when I needed them to be. Extremely professional and knowledgeable techs. Would highly recommend. The owner was great and helpful...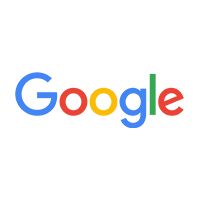 Elimer Molina -
11/06/2019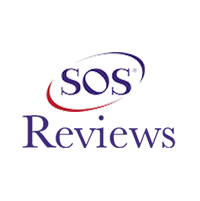 Very well done at diagnosing and getting the heat going. Recommended to many friends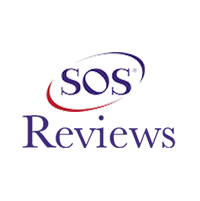 Michelle and Mike F. -
04/19/2018
My husband Mike and I would like to commend the technician you sent yesterday to perform routine maintenance on our heating and A/C units. Ralph is a...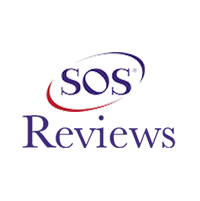 Dolly -
11/13/2019
Anaheim
Hi AD Cooper!I just wanted to dropped this little note of appreciation. I really am enjoying my new Carrier AC unit and my place is now so awesome and...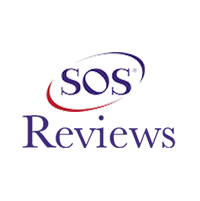 Jose C. -
11/13/2019
Anaheim
My friend, I recommended (Gary Schorr) in Palmdale was very happy with your service as was I. Just wanted to say thank you for your good work and hone...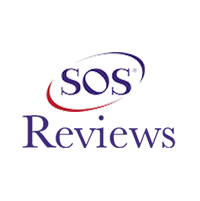 Patty M -
11/16/2019
Irvine
Excellent service. Arrived on time and pricing fair.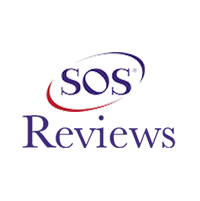 Jay Kotin -
08/24/2022
Irvine
Absolutely the best company to work with. They have been doing semi-annual maintenance, repairs and installation of new HVAC units at our home for ov...