See What Our Customers Have to Say -
47 Reviews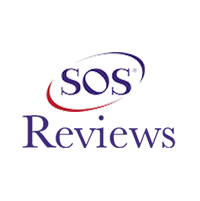 Michelle and Mike F. -
04/19/2018
My husband Mike and I would like to commend the technician you sent yesterday to perform routine maintenance on our heating and A/C units. Ralph is a...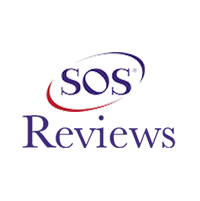 Eric K. -
11/13/2019
Anaheim
I just wanted to thank A.D. Cooper company and their technicians for their continued prompt and courteous support. I do realize that the recurring pro...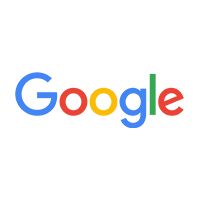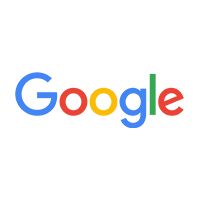 Brian Sankey -
02/15/2021
Prompt service - Tech spent requisite amount of time to diagnose and repair. for the basic service charge - Informed me when making the appt. that if ...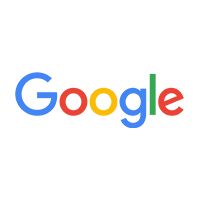 Called and got same day service. The technician arrived in the window that I was given and diagnosed the issue quickly. No additional costs other than...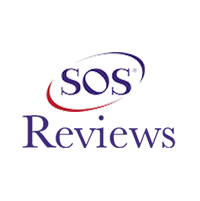 Victor Bustamante -
06/14/2022
Garden Grove
Andrew D Cooper HVAC installation including new ducting has been the best experience that I have had as a homeowner. I waited a year to see if the sys...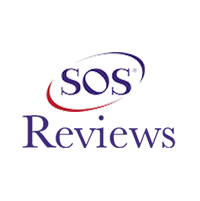 Patty M -
11/16/2019
Irvine
Excellent service. Arrived on time and pricing fair.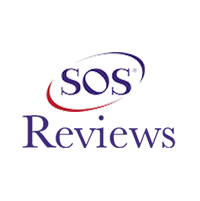 Dolly -
11/13/2019
Anaheim
Hi AD Cooper!I just wanted to dropped this little note of appreciation. I really am enjoying my new Carrier AC unit and my place is now so awesome and...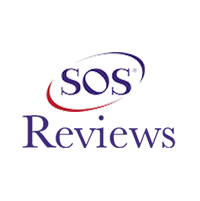 Terri S -
10/28/2019
Newport Beach
Super Impressed! Great experience with this company from the first call to the completion of the service with Anthony Brooks. Thank you! 5 stars!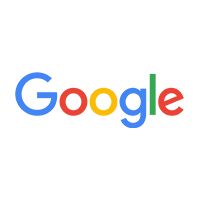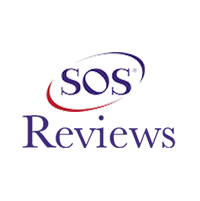 Don G. -
11/13/2019
Anaheim
Hi Tom,Thank you for sending Mike over to Dad's yesterday to repair the air conditioning problem. I appreciate the prompt response to my Dad's cal...