See What Our Customers Have to Say -
46 Reviews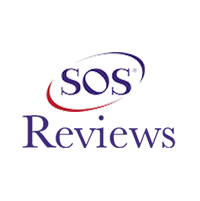 Lawrence C -
11/03/2019
Lakewood
Quick, honest, and compared to the other quote from the previous company, competitive pricing. Signed up for maintenance and will definitely use them...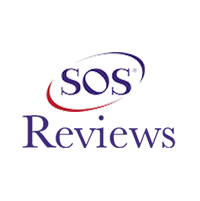 Nancy -
11/22/2019
Culver City
Great price for a tune up!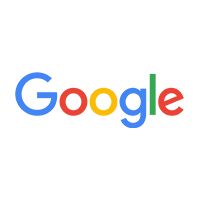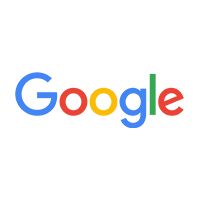 Elimer Molina -
11/06/2019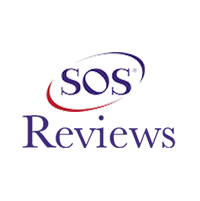 Jay Kotin -
08/24/2022
Irvine
Absolutely the best company to work with. They have been doing semi-annual maintenance, repairs and installation of new HVAC units at our home for ov...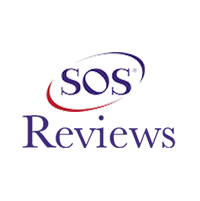 Victor Bustamante -
06/14/2022
Garden Grove
Andrew D Cooper HVAC installation including new ducting has been the best experience that I have had as a homeowner. I waited a year to see if the sys...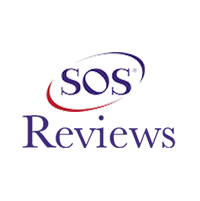 Jose C. -
11/13/2019
Anaheim
My friend, I recommended (Gary Schorr) in Palmdale was very happy with your service as was I. Just wanted to say thank you for your good work and hone...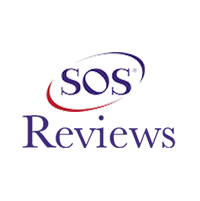 Very well done at diagnosing and getting the heat going. Recommended to many friends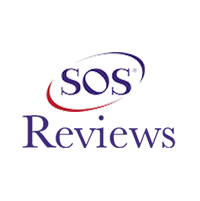 Dolly -
11/13/2019
Anaheim
Hi AD Cooper!I just wanted to dropped this little note of appreciation. I really am enjoying my new Carrier AC unit and my place is now so awesome and...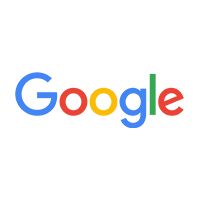 Elimer Molina -
11/06/2019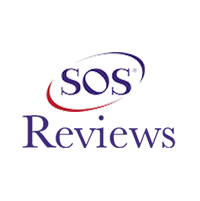 Sergio Castro -
05/05/2021
Anaheim
This guys were great when I needed them to be. Extremely professional and knowledgeable techs. Would highly recommend. The owner was great and helpful...