See What Our Customers Have to Say -
39 Reviews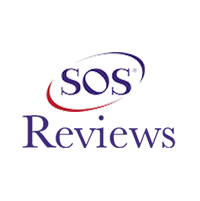 Jose C. -
11/13/2019
Anaheim
My friend, I recommended (Gary Schorr) in Palmdale was very happy with your service as was I. Just wanted to say thank you for your good work and hone...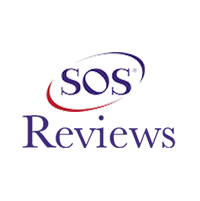 Thanks for your prompt and courteous service. We're already appreciating how quiet the new unit is. I'm sure our neighbor's feel th...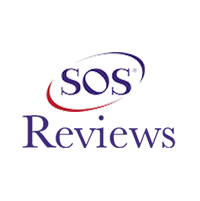 Eric K. -
11/13/2019
Anaheim
I just wanted to thank A.D. Cooper company and their technicians for their continued prompt and courteous support. I do realize that the recurring pro...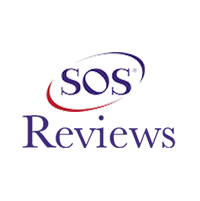 Karen K -
04/11/2018
Buena Park
I contacted Cooper Heating & Air Conditioning on Monday, stating that my air was no longer cooling. (We have a contract with them) They scheduled an ...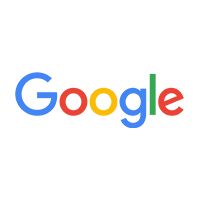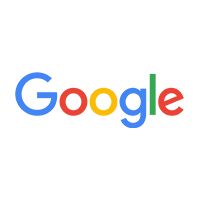 Elimer Molina -
11/06/2019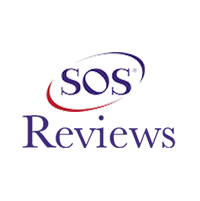 Nancy -
11/22/2019
Culver City
Great price for a tune up!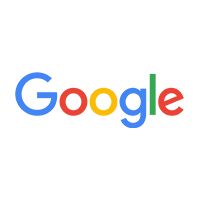 Ronnie Trent -
03/21/2018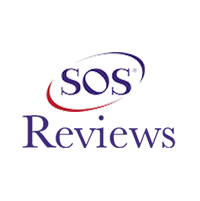 Mary Ann Pawlisz -
08/11/2017
Cerritos
Andrew D. Cooper AC was to be the 2nd estimate I was getting to replace the AC system as I was told by the first company. To my delight, Cooper tech R...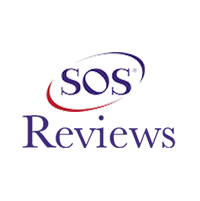 Very well done at diagnosing and getting the heat going. Recommended to many friends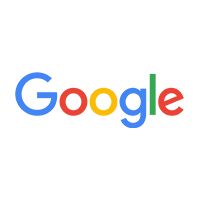 Elimer Molina -
11/06/2019