See What Our Customers Have to Say -
39 Reviews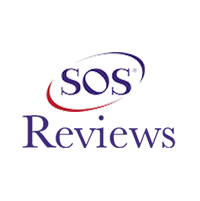 Eric K. -
11/13/2019
Anaheim
I just wanted to thank A.D. Cooper company and their technicians for their continued prompt and courteous support. I do realize that the recurring pro...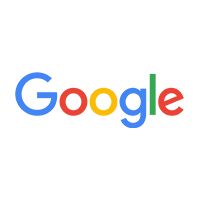 Basically_ Richy -
02/11/2019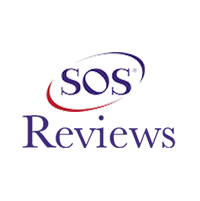 Mary Ann Pawlisz -
08/11/2017
Cerritos
Andrew D. Cooper AC was to be the 2nd estimate I was getting to replace the AC system as I was told by the first company. To my delight, Cooper tech R...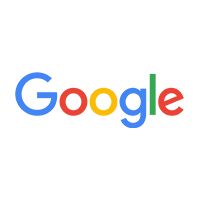 Ronnie Trent -
03/21/2018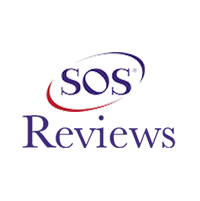 carole sharma -
03/30/2018
Yorba Linda
Ronnie from Ad cooper has been great! I've used the company service on two different occasions for repairs and maintenance. Both times they sent Ronni...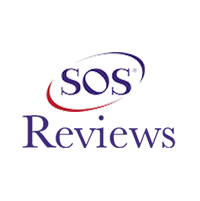 Nancy -
11/22/2019
Culver City
Great price for a tune up!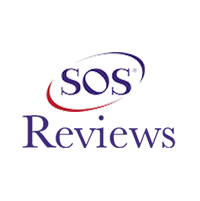 Ken and Jeri Stoddard -
11/09/2017
Lakewood
I have been dealing with Cooper for several years now and they have always done their best to respond to my concerns. Their follow up calls are as jus...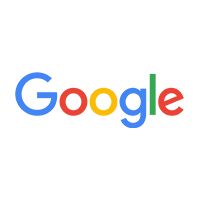 Elimer Molina -
11/06/2019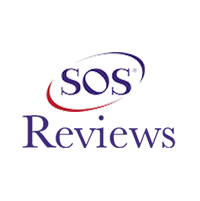 Thanks for your prompt and courteous service. We're already appreciating how quiet the new unit is. I'm sure our neighbor's feel th...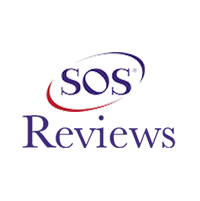 Patty M -
11/16/2019
Irvine
Excellent service. Arrived on time and pricing fair.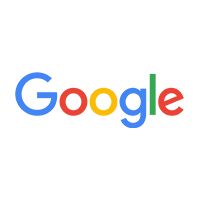 Steve Peters -
10/21/2019
As a Ph.D. Engineer, I know HVAC systems. These days so much depends on the quality of the installation. The NATE certified tech, Danny, was terrific....